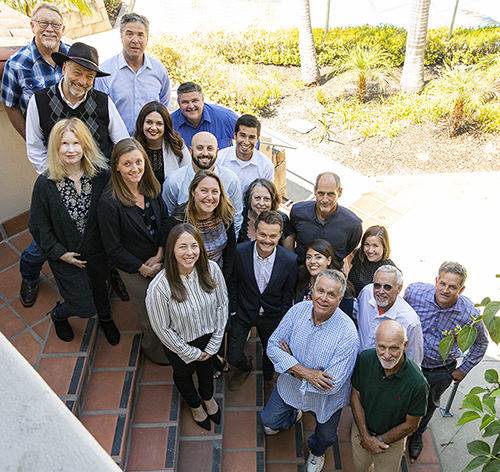 Our Philosophy
Flowers & Associates, Inc. has provided engineering services to the local Santa Barbara community and neighboring counties and cities for over 40 years. We pride ourselves in our dedication to sustaining ethical and professional standards in all the services we provide.
Being a small firm, we have a clear and realistic understanding of our capabilities, qualifications and limitations while ensuring the quality of our product and the development of long-term client relationships.
With F&A, you can rely on a responsive approach to your individual project requirements.  We can serve as primary consultant responsible for all engineering elements, or operate effectively as a multi-discipline team member, depending on your criteria and project.  We maintain a network of select specialty consultants who can serve as sub-consultants or work independently on your behalf.  Our Principals establish the project team appropriate to your needs and stay involved with each phase of project development.
Our Goals
F&A strives to maintain a few simple goals for all of our projects. We produce cost sensitive designs that are completed on time, within budget while meeting all client expectations.
Our staff prepares complete and unambiguous construction documents that helps to identify potential project issues early in the project design or construction process.